We want to empower you to appreciate your humanity so you can move forward by living a joyful life.
Psychotherapy specializing in depression, anxiety, trauma, BIPOC, eating disorders, body image, addiction, relationships and family issues.
For you, pershaps that means:
Eating Disorders
BIPOC
Body Acceptance
Life Transitions
Disordered Eating
Anxiety
Motherhood
Restrictive Eating
Over-Exercising
Depression
Adolescents
BodyDysmorphia
Racial Trauma
Intergenerational Trauma
Grief
Coping Skills
Couples
Addiction
The goal of therapy is to collaboratively assemble a toolbox of strategies that help you now and long into the future.
Holistic healing informed by inclusivity & social justice
Our approach to therapy is rooted in a psychodynamic, trauma-informed, anti-oppressive lens. This means we always consider the diversity of our clients' lived experiences, relationships, and identities in order to create a safe space for communities and groups of every race, faith, gender, sexual identity, or body size.
The center of the Taslim approach is experiential healing through a sincere relationship with our therapists. Relationships with clients are carefully considered and nurtured over time – allowing the therapist to appreciate the individuality and motivations of the person. You will be matched with a therapist who will always respect and acknowledge your unique experiences and identities. The goal is to help you explore your past, thoughts, and emotions to understand yourself and live a more full and satisfying life.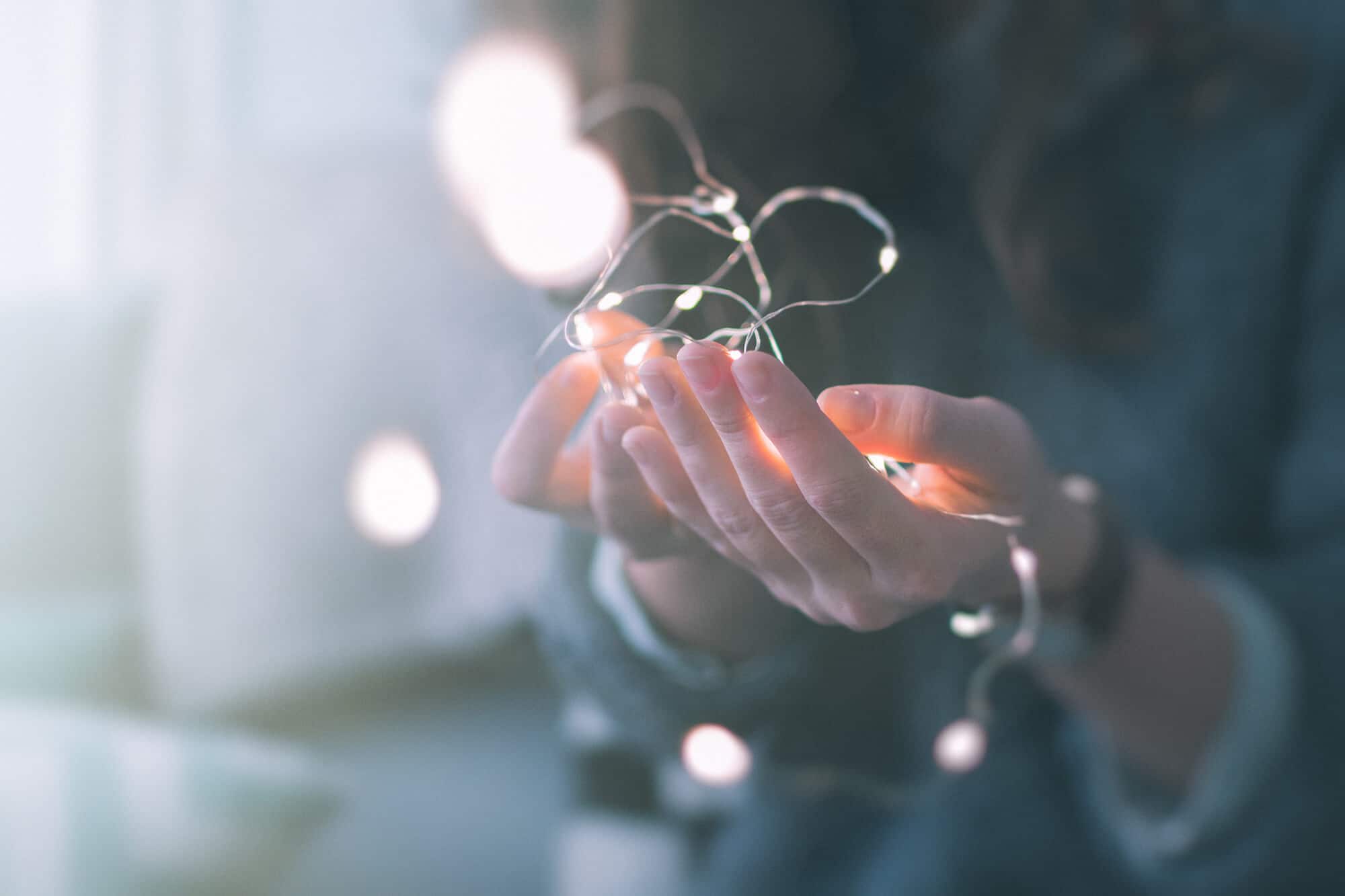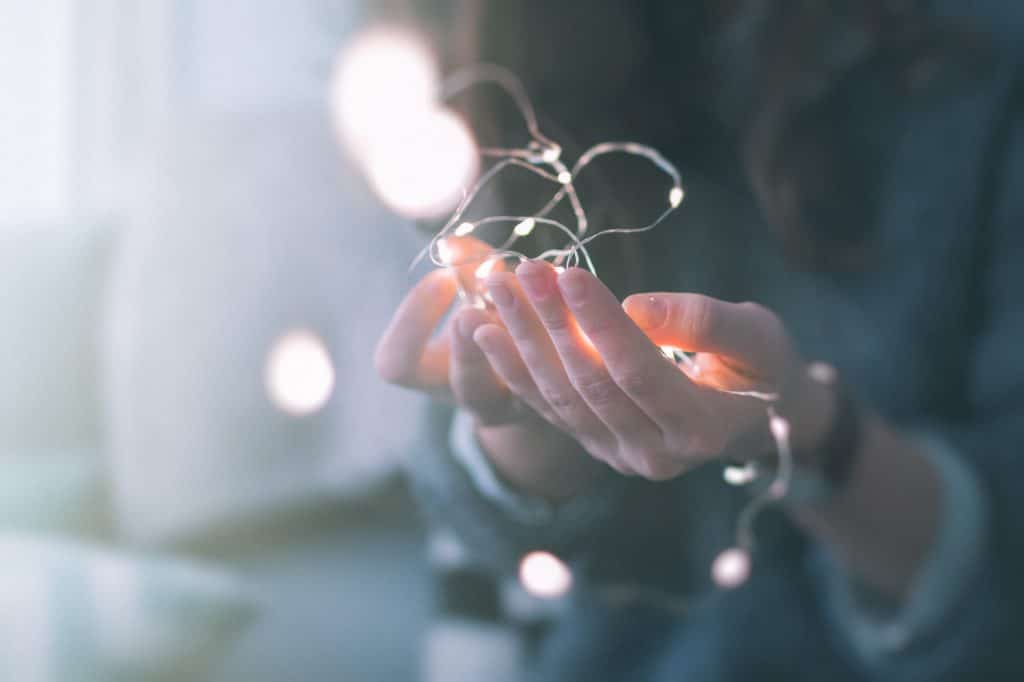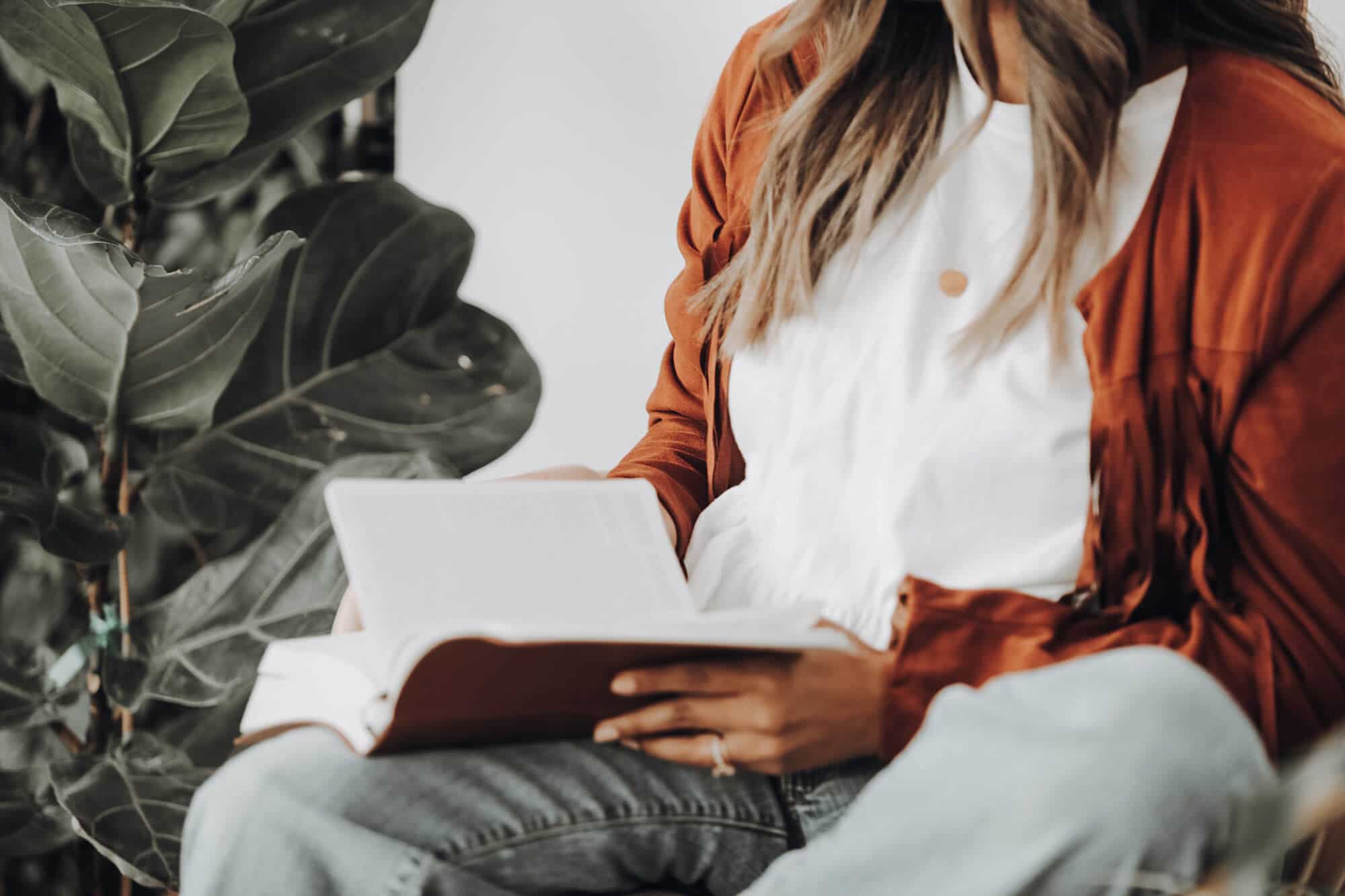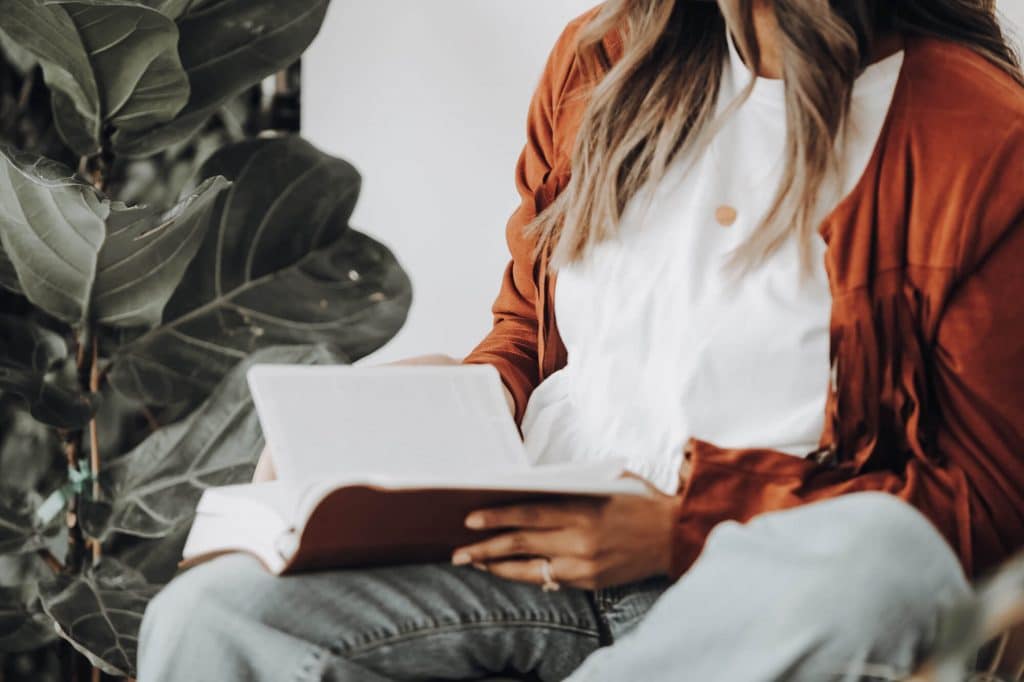 Therapy is a journey. We'll guide you along the way.
During sessions with us, you'll learn about yourself through a trusting and safe relationship with another human being who is a trained expert in the areas you struggle with.
Your therapist will implement evidence-based strategies to help you work towards your goals. If you have trauma, we'll help you identify and navigate those challenges by creating an understanding that will support you on your journey.
We'll go at a pace that supports progress but still feels safe and nurturing. You'll find all of this with a therapist who makes you feel comfortable, heard, and deeply understood.
Get started on your journey to healing
If you're interested in setting up a free consultation with one of our therapists, please submit your request via the button below. We'll then be in touch within 48 hours.