A free therapy consult awaits you!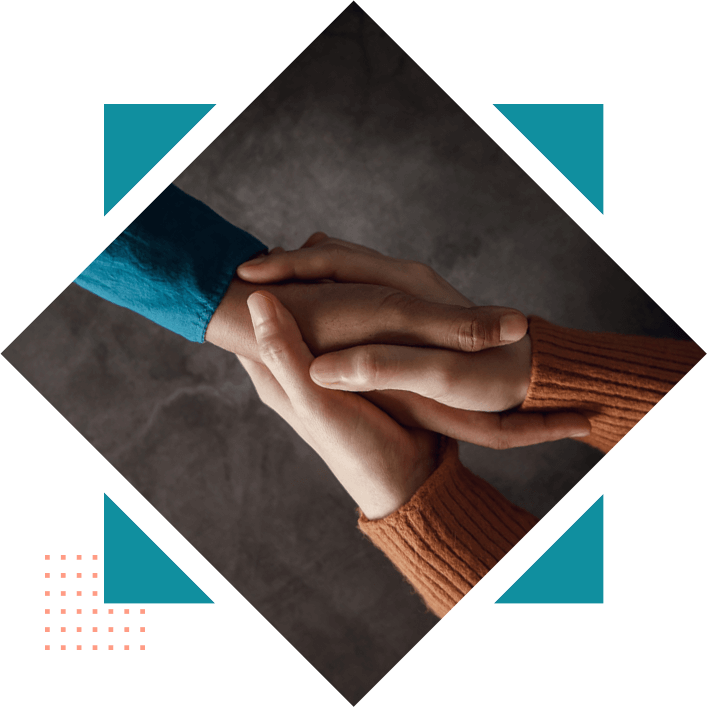 Complete the match request form to receive an initial consultation invitation scheduling link.
Receive a scheduling link to book your first free consultation at a time that suits your schedule with one of our qualified therapists.
Start the process of therapy and healing in a safe space.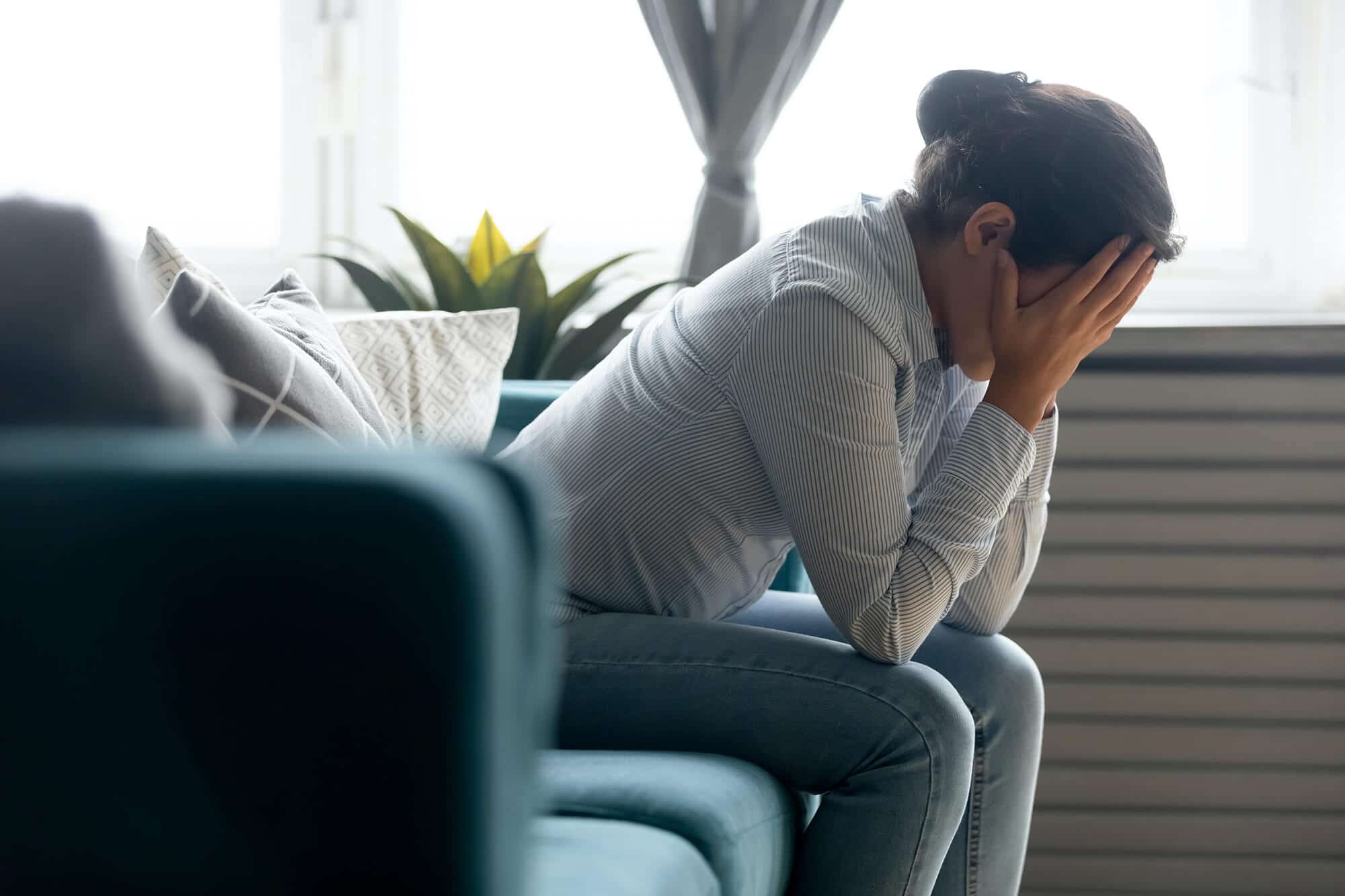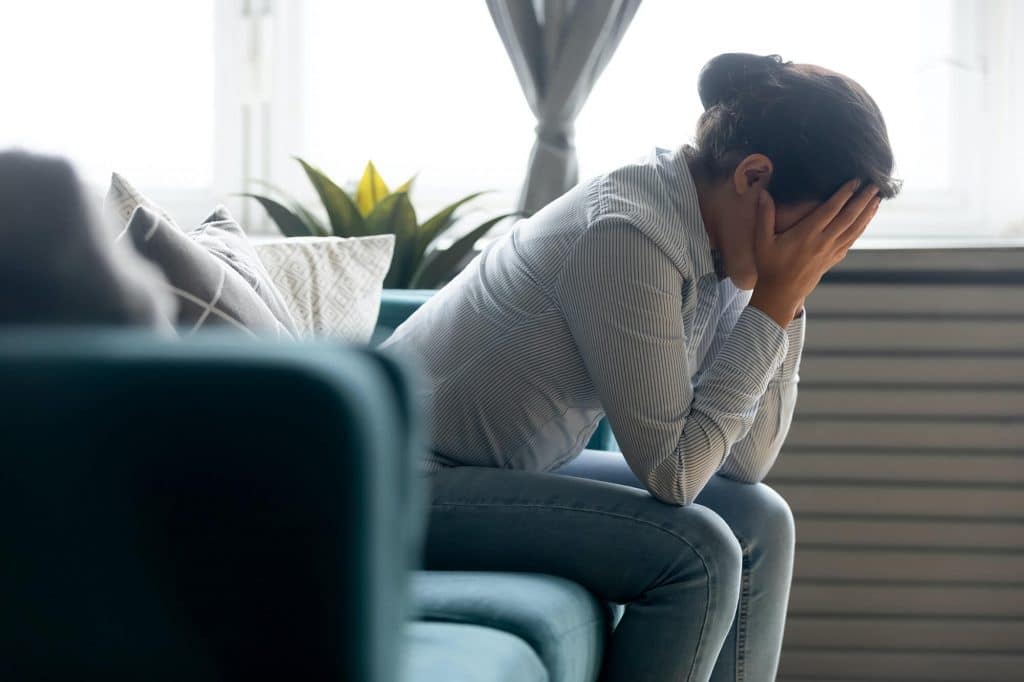 Your unique relationship with your therapist is key to your growth. But for many in certain communities, finding a compatible therapist on your own can be very hard. Taslim is here to bring ease to this process and guide you.
Meet your match today.
A free therapy consult awaits you!