A safe space for people of any race, gender, sexual identity, or body size.
We understand how difficult it can be to find a therapist who feels representative of your lived experience. Our priority is to always honor inclusivity because, above all else, we want you to feel welcomed in our practice and comfortable with your therapist.
That's why we also empower you through a collaborative approach. We meet you where you're at and guide you towards progress in a way that feels safe and nurturing
Many of our therapists have special training and experience with various populations including, communities of color, immigrant and migrant communities and refugees.
While all of our therapists have their own specialties, each one of us also has extensive training in treating depression, anxiety and life transitions in adults and couples.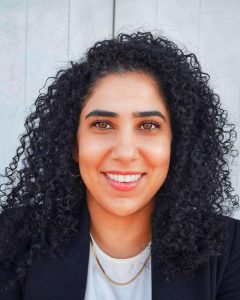 Psychotherapist & Director of Clinical Services
Rana Shokeh, LCSW is the founder and director of Taslim Psychotherapy. Rana holds a Bachelor's degree in International Relations from the University of California, San Diego and a Masters of Social Work degree from the City University of New York – Hunter School of Social Work. Rana is a member of the Institute for the...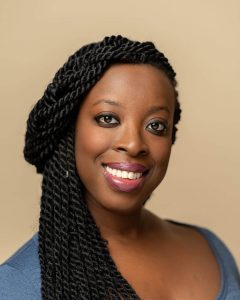 Aliesha Bryan is a native of Brooklyn, New York. She earned a BA in French and Francophone Studies from Barnard College, Columbia University before going on to obtain a Master of Science in Dance/Movement Therapy from Sarah Lawrence College. Aliesha offers both traditional talk therapy and movement therapy, which involves the use of movement, gesture,...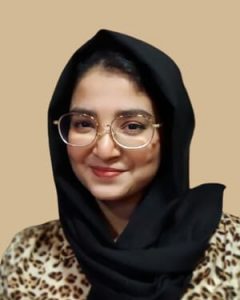 Sabahat is a limited permit mental health counselor (MHC-LP). Sabahat earned her B.A. in Psychology and English Honors from Stony Brook University, and an M.A. and an ME.d in Mental Health Counseling from Teachers College at Columbia University. Sabahat offers individual therapy and views the therapeutic process as a means to understand and accept one's...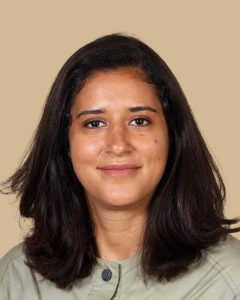 Wedad Bseiso, MSW, is a dedicated psychotherapist with a focus on holistic care through a person-centered and relational therapeutic approach. Wedad holds a Bachelor's degree in Public Administration from the American University of Beirut and a Master of Social Work degree from Columbia University. Being a multilingual Palestinian-American practitioner fluent in English, Arabic, French and...
If you're interested in setting up a free consultation with one of our therapists, please submit your request via the button below. We'll then be in touch within 48 hours.